concept
世界は、反転した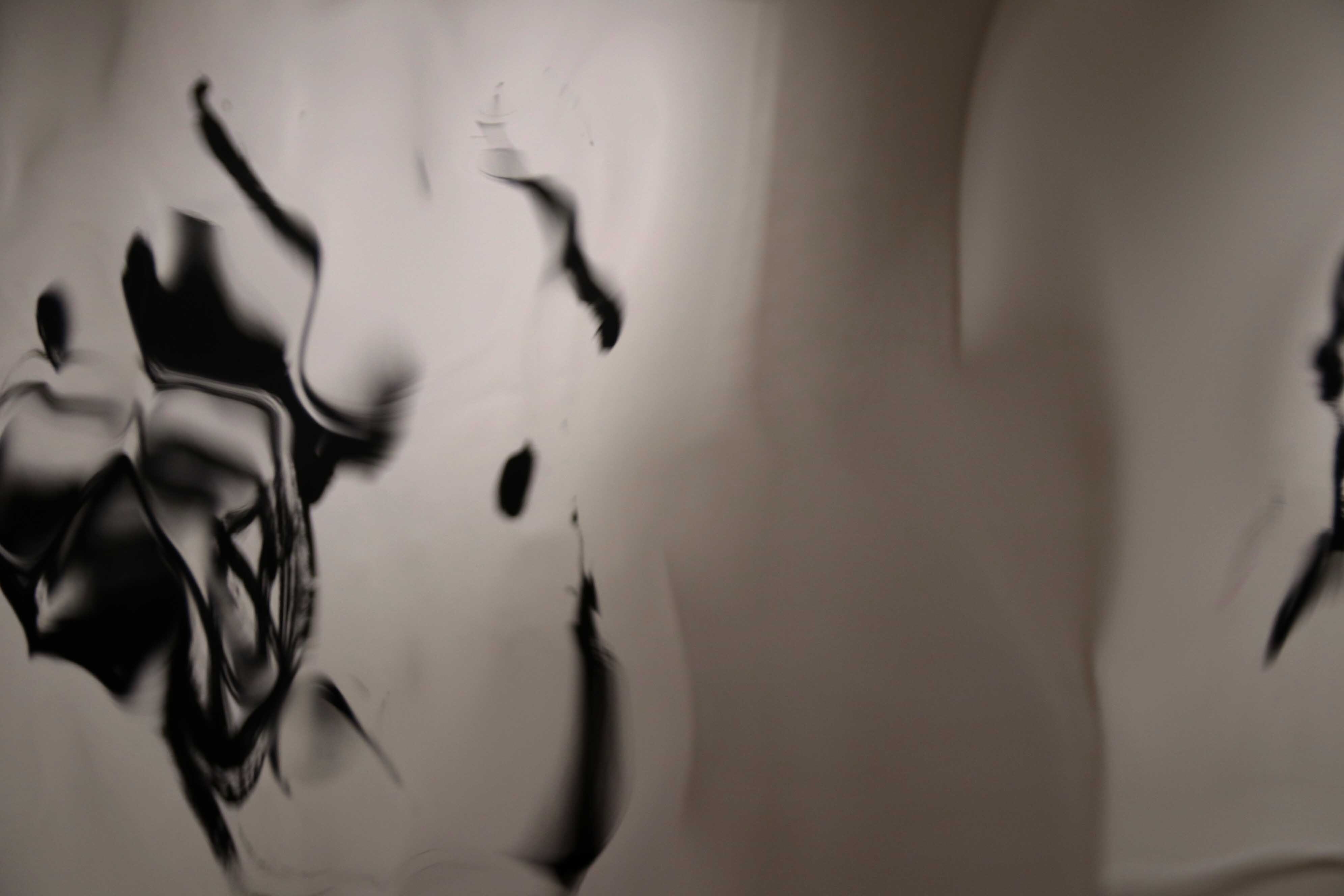 With Covid19, the world's common sense has become insane. However, it can also be seen as an evolution. The world has been turned upside down. And our future is taking a new route. The same is true for culture. "ART-The" is an experimental online exhibition and sale of new perspectives on art and tradition. Covid19をキッカケに、世界の常識は非常識になりました。しかし、それは進化ともいえます。世界は、反転した。そして、私たちの未来は新しいルートへ進んでいます。文化も同じです。「ART-The」では、アートや伝統の新しい視点を実験的にオンラインで展示販売します。
about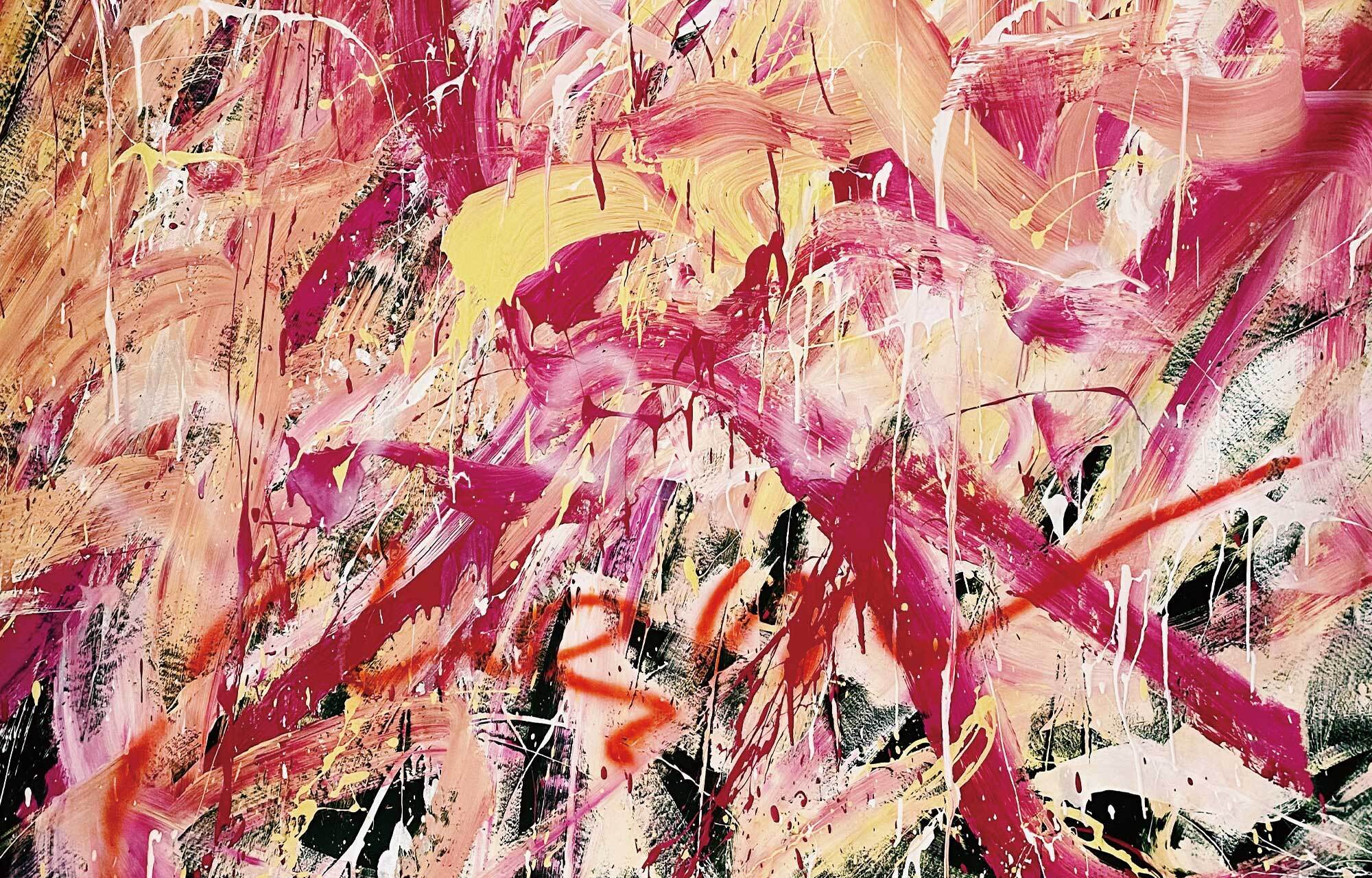 ART-The / KOKI SUGITA is a creative label rooted in contemporary culture. Although there are specific values, not all items have the same vision. The concept changes with each series. Because of our approach to lifestyle, we offer products not only in artwork but also in fashion, digital, music, and other fields. The manufacturing is based in Japan, with a focus on diversity and regeneration, and just-made to make the best products possible. ART-The's core value is to mix cultures and create sophisticated products that transcend borders and races.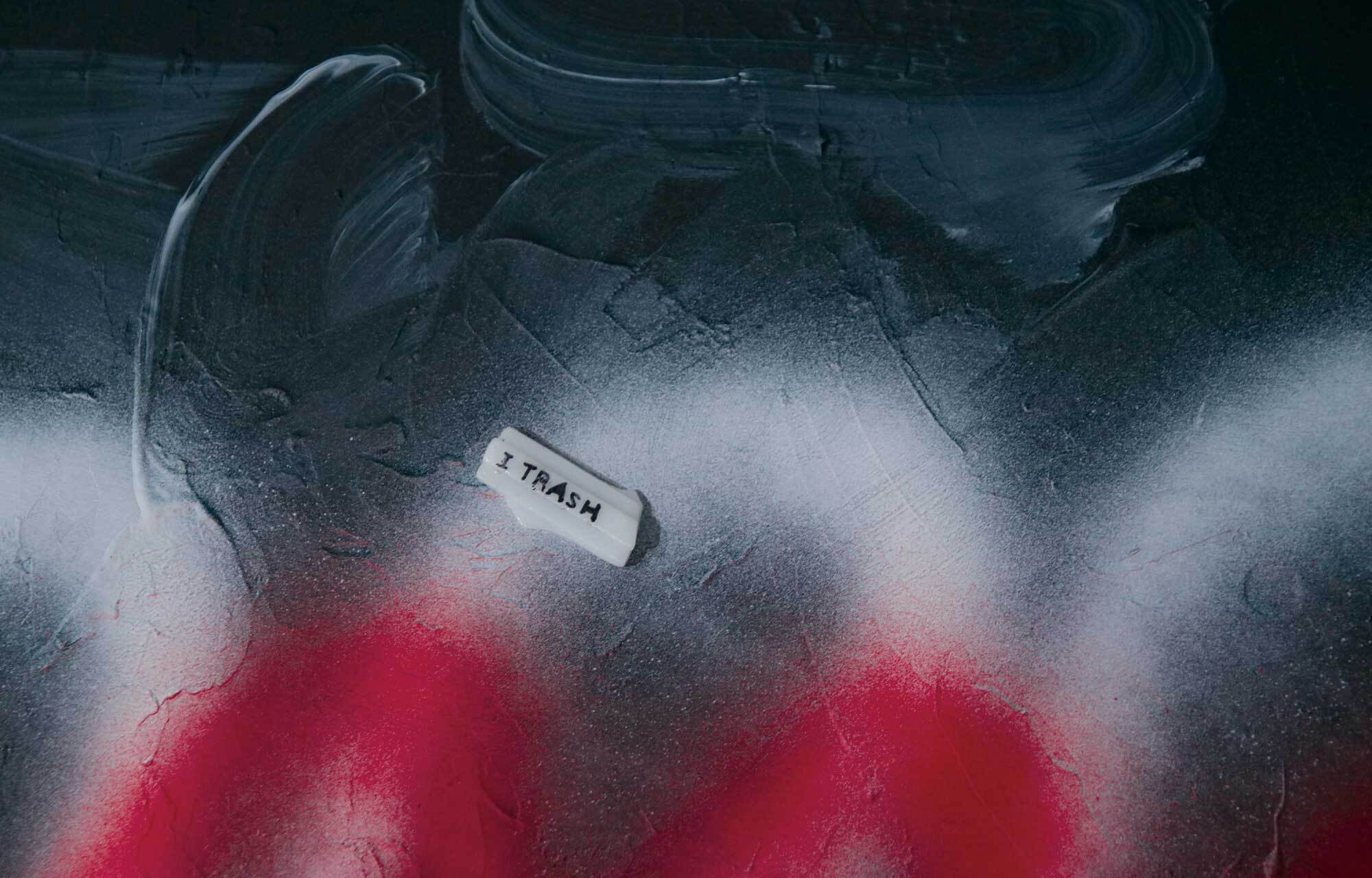 JAPANESE
ART-The / KOKI SUGITAは、現代文化に根ざしたクリエイティブ・レーベルです。特定の価値観はあっても、すべてのアイテムが同じビジョンを持っているわけではありません。シリーズごとにコンセプトを変えています。 ライフスタイルへのアプローチをしているため、アートワークだけでなく、ファッション、デジタル、音楽などの分野でも商品を提供します。 製造は日本を拠点に、多様性と再生にこだわり、ジャストメイドで最高の物を作っています。 文化をミックスし、国境や人種を超えて洗練されたプロダクトを生み出すことがART-Theの目的です。
introduction
杉田 廣貴 / KOKI SUGITA 芸術家、書家 1983年宮崎県生。鹿児島大学工学部卒。在学中に書と出会い、「和」の探究へ。福岡を拠点に国内外で活躍。ヒルトン、ヴァンクリーフ&アーペル、米国美術館、江ノ島神社や観世音寺などへ作品を収蔵。デザイン書やギフトなども制作しており、カルティエなどの企業・店舗、映画やイベントに採用。2019年は東武百貨店で個展の他、G20で書道パフォーマンスを披露、G20YEAではトーチパスも担当した。現在は様々なカルチャーを融合する事を目的にアートワークに取り組んでいる。 Artist, Calligrapher Koki Sugita was born in Miyazaki, Japan in 1983. He studied about Electrical and Electronic Engineering at Kagoshima University. He lives in Fukuoka, Japan, works around the world. His artworks is in numerous collections including the Leepa-Rattner Museum of Art, Hilton world wide, Van Cleef & Arpels, and more. He performed G20 & G20YEA Summit.He is currently working on an artwork that aims to integrate various cultures.